The Raster Noton Mute Sound Halo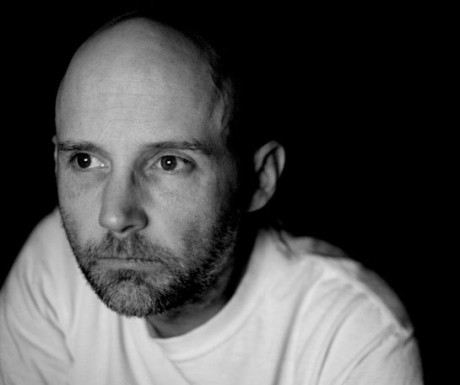 Den redan överfyllda line up:en på Roundhouse 13-14 Maj fick idag påfyllning. Redan den tolfte påbörjas någon form av installation där de flesta/många Muteartister har bidragit. Douglas McCarthy skrev följande om det på sin Facebook-sida igår:  "…a loop created by artists from both mute and raster-noton and compiled/mixed/mashed by daniel and carsten nicolai (raster-noton founder and artist). the loop will play overnight from the 12th and will be the 'intro' to the event that starts on april 13th".
Raster Noton kommer att ha en endagsfestival dagen innan Mutehelgen med uppträdande av b la Ryichi Sakamoto.
Några framträdanden till är också inbokade: Någon som heter Josh T Pearson ska framföra låtar ur Mute-katalogen. Om det är nån form av elektronisk trubadur eller inte är oklart. Sen ska Moby köra ett DJ-set också. Det kan faktiskt, utan att ni tänkt på det än, bli en av höjdpunkterna under hela helgen!
Polls

VCMG

Stort! Spännande! (58%)
Kul för dem. men inte många andra. (32%)
Jag har aldrig brytt mig och tänker inte börja nu. (7%)
I don´t care anymore (4%)

Loading ...

Senaste kommentarerna

Annat

Länkar

Sök