Category archive: Full of Keys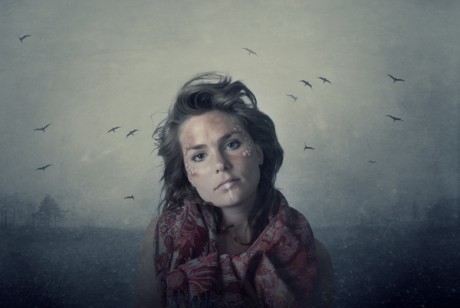 FULL OF KEYS: ALL THE ROSES.
STOCKHOLM:VISBY:LONDON:BERLIN.
Det händer snart.
…´cause something weird leaked on the outside.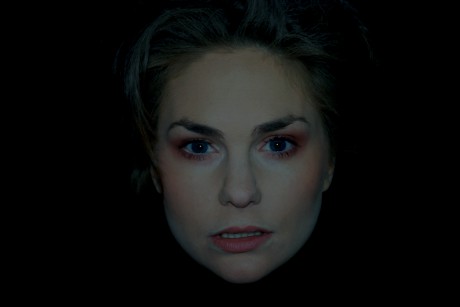 Endast ett par veckor kvar nu. Full Of Keys: All The Roses Debutsingel. Remixad av Mister Monell. Kommande videon regisserad av Tony Ahola. Inspelad i Berlin. Mastrad i NY.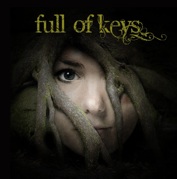 Artist: Full Of Keys
Songs: 1. All The Roses 2. All The Roses (Mister Monell Remix)
Produced by: Palmqvist/Neale/Bernhard
Released: 27th of April 2011
Formats: Digital & Promotional CD
Artist: Full Of Keys
Song: All The Roses
Director: Tony Ahola.
Location: David Lynch´s ghostforest, Berlin. Central Berlin.
Release: 26th of April 2011.
"Upplösningen" är fantastisk, rena rama "Lost".
Se till att följa från 1-6 om ni inte redan gjort det! Imorgon kommer videon…kolla gärna på TV4 klockan 08:15 så får ni se vad som händer där….På onsdag släpps singeln fri. Sen händer det mer grejer än så. Nu är tiden för Full Of Keys äntligen här!
Premiär! Jag är stolt att vara del av det här projektet och presentera Full Of keys första video. Regissör: Tony Ahola.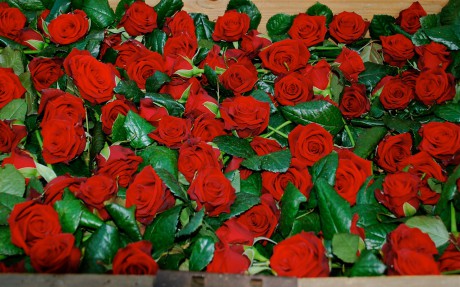 FULL OF KEYS DEBUT SINGLE
ALL THE ROSES
ALL THE ROSES (MISTER MONELL REMIX)
AVAILABLE FOR FREE: HERE
Polls

VCMG

Stort! Spännande! (58%)
Kul för dem. men inte många andra. (32%)
Jag har aldrig brytt mig och tänker inte börja nu. (7%)
I don´t care anymore (4%)

Loading ...

Senaste kommentarerna


Warning: Undefined variable $pre_HTML in /var/www/html/superautomatic.com/public_html/wp-content/themes/kollaps/inc/sup_recent_comments.php on line 23

Warning: Undefined variable $post_HTML in /var/www/html/superautomatic.com/public_html/wp-content/themes/kollaps/inc/sup_recent_comments.php on line 34


Annat

Kategorier

Länkar

Sök