Warning
: Undefined array key "HTTP_REFERER" in
/var/www/html/superautomatic.com/public_html/wp-content/themes/kollaps/functions.php
on line
20
Announcement: GOTHLAND!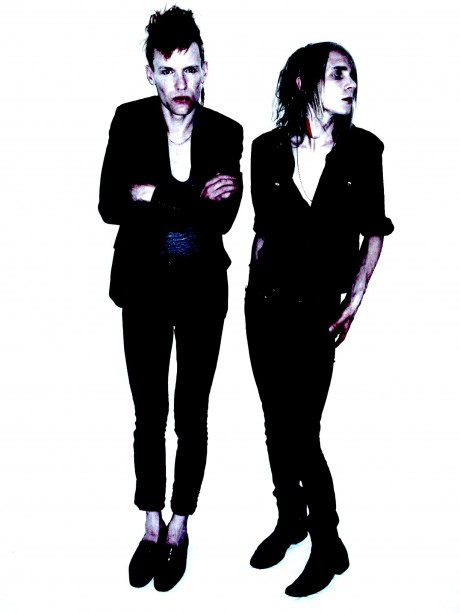 Mitt under Medeltidsveckan 2011 öppnar dörrarna till Hamnplan 5 21.00. Bratsen har lämnat ön. Munkar, nunnor, riddare, saxxare, gother, popsnören, hipsters, snajdare och vanliga Svenssons är alla välkomna till en endagsfestival med liveband, flera olika dansgolv och andra kringarrangemang. Monotoni, minimalt, episkt och dramatiskt samsas under den svarta flaggan för en kväll.
Är du på ön eller funderar på att dra hit och är uppväxt eller livsinspirerad av toner som New Order´s "Blue Monday", Transvision Vamps "Baby I Don´t Care, Duran Duran´s "Planet Earth", Sucides "Ghostrider", Depeche Mode´s "Strangelove", DAFs "Verschwende Deine Jugend", Stooges "I Wanna Be Your Dog", Velvet Undergrounds "Femme Fatale", Front 242´s "Quite Unusual", The Cure´s "Plainsong" och Nine Inch Nails "Hurt" så vill du vara här. "Mer info följer fortlöpande….
Joina Facebookgruppen här:
GOTHLAND PRESENTERAR STIOLT FÖRSTA BOKNINGEN:
Fatal error
: Uncaught Error: Cannot use a scalar value as an array in /var/www/html/superautomatic.com/public_html/wp-content/plugins/yet-another-related-posts-plugin/includes/related_functions.php:80 Stack trace: #0 /var/www/html/superautomatic.com/public_html/wp-content/themes/kollaps/single.php(14): related_posts(3) #1 /var/www/html/superautomatic.com/public_html/wp-includes/template-loader.php(106): include('/var/www/html/s...') #2 /var/www/html/superautomatic.com/public_html/wp-blog-header.php(19): require_once('/var/www/html/s...') #3 /var/www/html/superautomatic.com/public_html/index.php(17): require('/var/www/html/s...') #4 {main} thrown in
/var/www/html/superautomatic.com/public_html/wp-content/plugins/yet-another-related-posts-plugin/includes/related_functions.php
on line
80